Our Products
A summary of our product focal points can also be found in our company brochure:
Our website can be used for a high-level view of our products at GEORGII KOBOLD. On the connected product pages, we give you the product overview to help you determine if that product is applicable for your application. In addition, you can download detailed catalog material for the products you are interested in. Should you have any questions, or require products outside of the provided specifications, please do not hesitate to contact us - we are pleased to assist you with your custom product needs!
Motors and Gearboxes by GEORGII KOBOLD
At GEORGII KOBOLD you will find motors ranging from brushless DC servo to three-phase induction; gearing ranging from inline planetary to magnetic; motors and gearboxes offered as standalone products or integrated into one product; and drive options to painlessly operate all of our motors.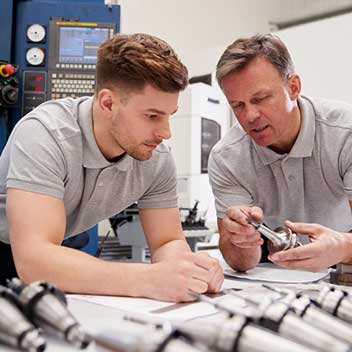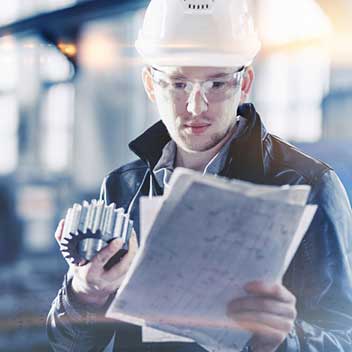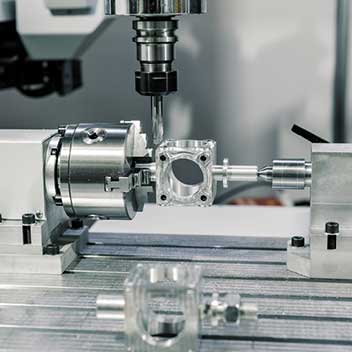 We are a customer-oriented team with creative ideas creating advantageous drive solutions. Our customers see one of our strengths being innovative products, which can be uniquely designed for the most creative and new to market applications. We welcome any and all challenges!