Our Products
A summary of our product focal points can also be found in our company brochure: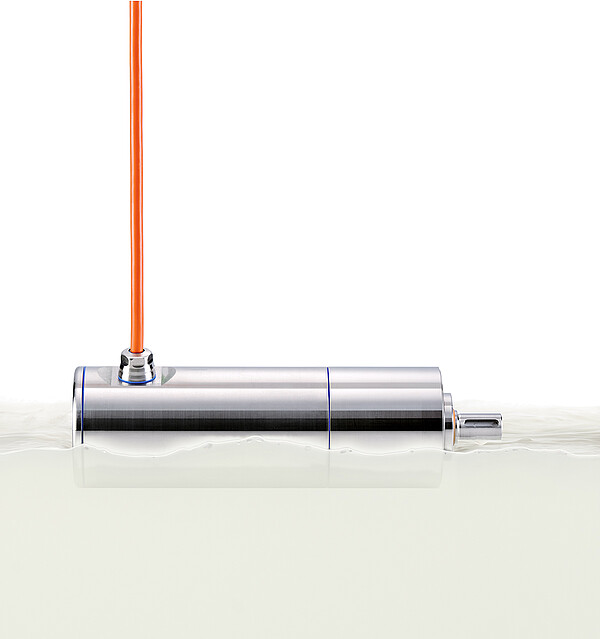 Stainless steel servomotors and geared motors in EHEDG hygienic design KSY-HD/KSA-HD
To guarantee reliable consumer protection the requirements on the design of food and pharmaceutical machines have been always very high. These requirements must also be met by all components in the machines.
Since 2008, GEORGII KOBOLD has continuously developed its stainless-steel servomotors, gear motors and torque motors in hygienic design. The comprehensive product range can be used with aggressive and effective cleaning agents and disinfectants as well as with high-pressure cleaners to allow cleaning in place (CIP).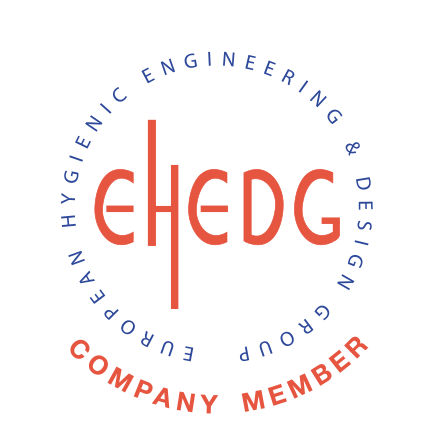 In order to meet the continuously increasing requirements of the food industries in the future, the servomotors and planetary gears in hygienic design (HD) were developed in accordance with the EHEDG guidelines.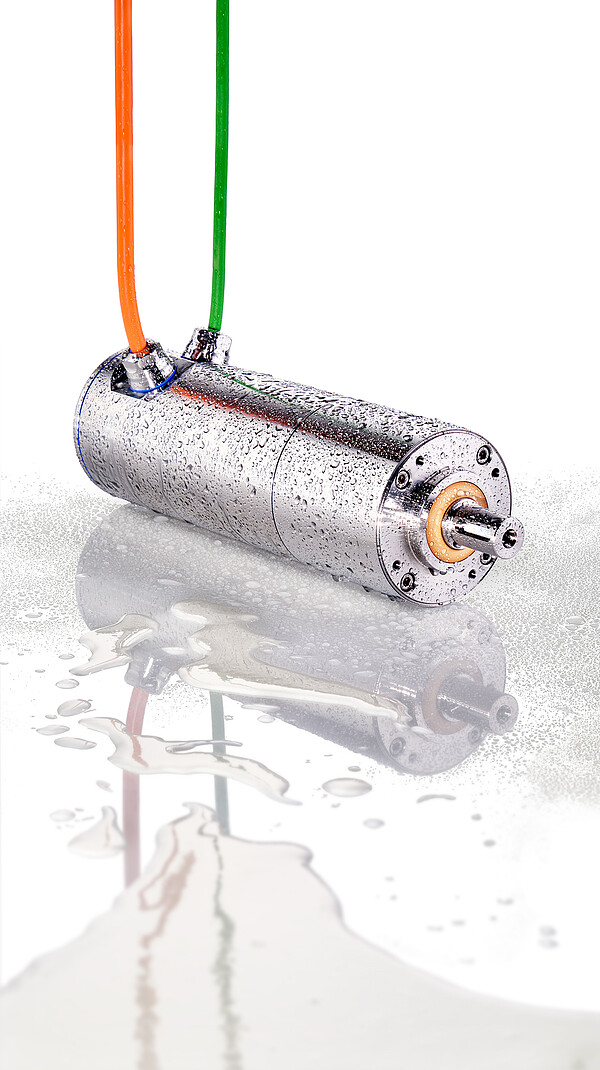 Stainless Steel Servo Motors in 5 Sizes
Stainless Steel Servomotors with standstill torque of 0.45 to 20Nm, peak torque 64Nm
Stainless Steel Servo Gearmotors with planetary gears or bevel gears
Housing in stainless-steel V2A 1.4301 (AISI 304) or V4A 1.4404 (AISI 316L) or anodized aluminum housing
Face and flange mounting (IMB5, IMB14)
Protection degree up to IP66K / IP69K for washdown conditions
Large speed control range
UL/CSA certification
EHEDG certification pending (exp. in 2022)
Feedback with resolver or Hiperface, Endat oder DriveCliq encoder
One cable technology (OCT)
Brake options
AC-Servomotors, DC- Servomotors and AC asynchronous motors
Decentralized Servomotor with integrated servo controller
Delivery with servo controller or frequency converter
Custom designs
Find your suitable motor!